A Word to The Whys...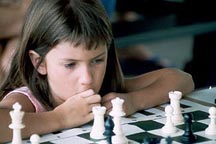 ---
Someone has written somewhere in our storied past that time heals all wounds. It certainly can do that I'm told, though my experiences have shown that it isn't a perfect system. I once heard a variation on that theme, that time wounds all heels, and it may do that as well - you never know for sure. As you can see I do love the play on words. Thus begins the opening to this segment of my site - here will be things that tumble out of the vast playing fields of my mind, including some from those dark recesses that rarely see the light of day. I offer no apologies for what is to follow, especially for the occasional play on words referred to as puns, my favorite brand of humor...

One thing for certain - I'm having an absolute ball with all of this...
---